Would you be comfortable just with your cell phone or do you need the clearer and dependable landline? Consumers are dropping landlines for their cell phones, but you should think twice before following them. You get more features with landlines than the popular cellphone. They have better sound quality, dependable reception, and have better coverage. There are almost no instances of dropped calls as you converse. The cordless phone provides you similar freedom of movement cellphones but with a better call quality.
As you choose your next cordless phone, you should consider a few factors. This guide will make it easy for you to make the right decision and go home with the phone that will serve your needs well.
Listed of The 10 Best Cordless Phones
1.

Panasonic KX-TGC352B Expandable Cordless Phone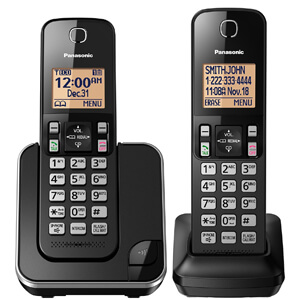 2.

Panasonic KX-TGD532W Expandable Cordless Phone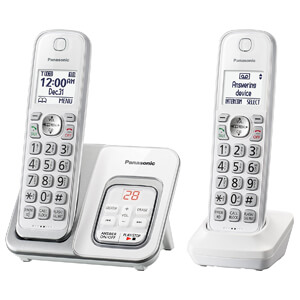 3.

VTech CS6709 DECT 6.0 Phone with Caller ID/Call Waiting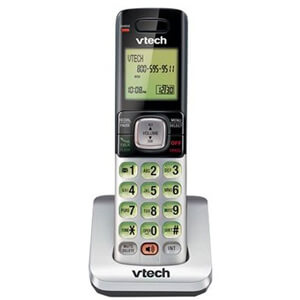 4.

AT&T EL51103 DECT 6.0 Phone with Caller ID/Call Waiting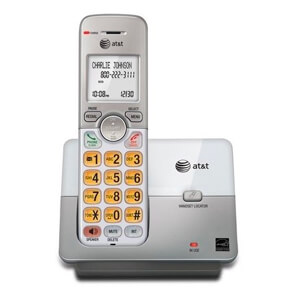 5.

VTech CS6419 DECT 6.0 Expandable Cordless Phone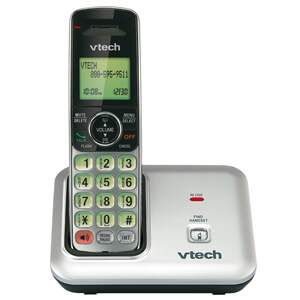 6.

Panasonic KX-TG7875S Link2Cell Bluetooth Cordless Phone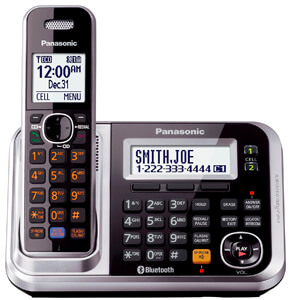 7.

Panasonic KX-TGE463S Link2Cell Bluetooth Cordless Phone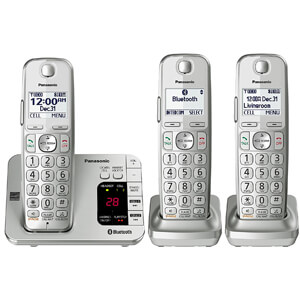 8.

AT&T CL83203 DECT 6.0 Expandable Cordless Phone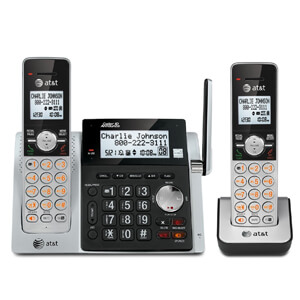 9.

Panasonic Expandable KX-TGF345B Cordless Phone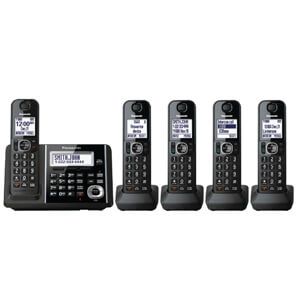 10.

AT&T CL83484 DECT 6.0 Cordless Phone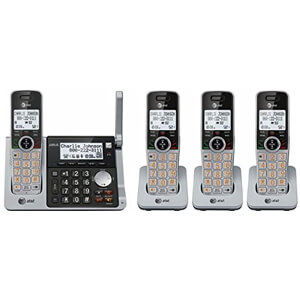 Conclusion
With the advancement in technology, landline phones have improved in quality and versatility. It is now easier to stay in touch with family, friends, and business clients. They come with different combinations of features and designs making it confusing to choose the right one. This guide, however, is put together to help you overcome the challenge and find the right phone.